Experience the excitement of pure adventure by joining one of Himalayan Outback's trekking expeditions in the Indian Himalayas amidst one of the world's most stunning & spectacular landscapes.
Be it the mighty Himalayas or the scenic meadows and glacial lakes of Kashmir or the frozen Zanskar river, we would take you to some of the most spectacular and remote locations to enjoy the beauty of nature in its element.
Our professional team of guides and trek advisors would arrange a suitable trek, according to your requirements. You might be a beginner; an advanced trekker or a group out to seek a "nirvana" experience; we will help you realize your dreams of exploring and experiencing the wonders of nature. We conduct Treks in Uttrakhand in addition to Treks in Himachal & Kashmir in the Indian Himalayas.
Trekking in India Himalayas is a fascinating mix of culture, heritage, rare wildlife sightings and spectacular natural beauty. We would take you on an exciting journey and expose you to a wonderful insight into this breathtaking Himalayan region.
The Himalayan Outback has vast experience in conducting trekking and mountaineering expeditions in the Indian Himalayas. It has been our privilege to share the breathtaking beauty of the Himalayas with people from different nationalities and cultures. If you would like to experience the wonders and beauty of Ladakh, Himachal, Kashmir or Uttrakhand; drop a line to us and we will customize a trekking expedition to these wondrous regions and ensure that you experience "An Adventure of a Lifetime"
WHY CHOOSE THE HIMALAYAN OUTBACK
Winter travel requires 4×4 vehicles to safely navigate technical snow conditions. All our vehicles will be equipped with the necessary winter equipment
At Least two of our staff will be certified in First Aid. Our lead instructor will be a certified mountaineer and a Himalayan Expert.
The Himalayan lodges that we use would be some of the best available in that area. Our staff ensures even in the most harsh conditions all the amenities are available.
Before any expedition/trek we advise our guests to follow a certain regimen when it comes to diet and fitness in order to be best prepared for their journey with us.
We will have 1 trained mountaineer for every 2 guests
After understanding the needs of our guests and matching it with the nutritional requirements of the region we are going into, we will create an appropriate meal plan.
Detailed checklist will sent to guests for preparation
Who can join these expeditions and who cannot (could be health, fitness levels) Extensive walking on mountain trails is required. Reasonable level of fitness is expected. Please consult your physician before undertaking this expedition as you will be continuously exposing yourself to an altitude above 12,500 ft throughout the trip.
Preparation before going for the journey
We will advise on the technical and non technical equipment that our guests need to carry.
We will recommend a specific nutritional and fitness plan keeping in mind each guest.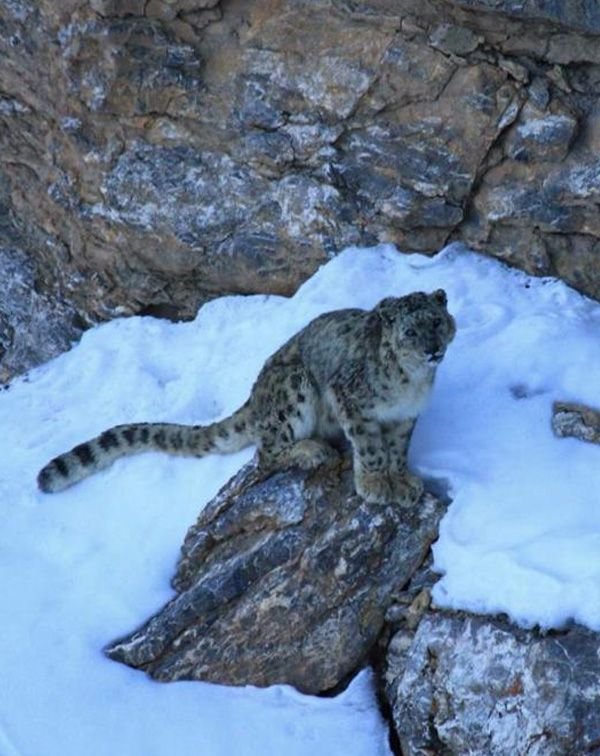 Snow Leopard Expedition – Himachal Pradhesh
Shepherds Trail – Himachal Pradhesh
Great Himalayan National Park – Himachal Pradhesh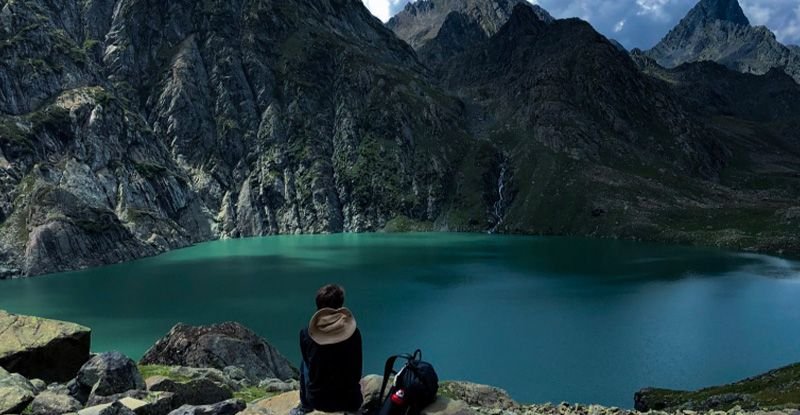 Dayara Bugyal – Uttarakhand