The Himalayan Outback is an outfit that specialises in Adventure Tourism in India. Operational since 2004, the company has successfully safeguarded its position as the leader in adventure tourism in India.
We cover a variety of adventure-based experiences like trekking, fishing and wildlife safaris. Our customers appreciate the personalized experiences that we curate for them.
Our Specialized Winter Treks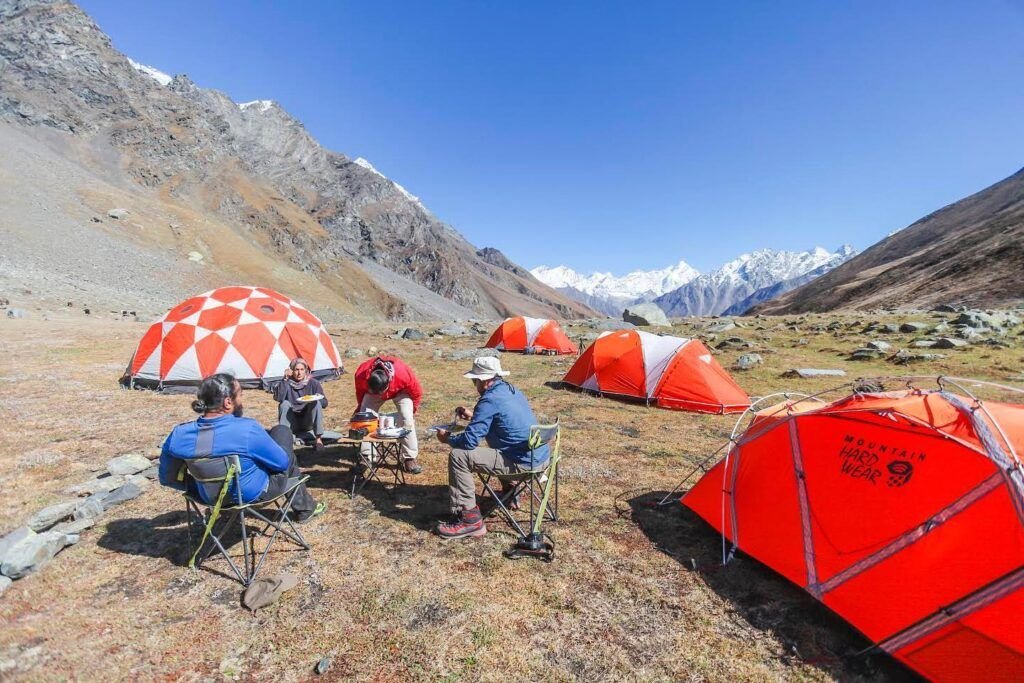 The Himalayan Outback has a USP when it comes to our winter Treks.
Winter travel, especially in those tricky snowy conditions, requires reliable 4×4 vehicles decked out with all the winter gear. Rest assured, all our vehicles are fully equipped for that winter weather. When it comes to accommodations, we only pick the cream of the crop among Himalayan lodges. No matter how challenging the conditions get, our guests can count on having all the necessary amenities. But before you even set foot on the journey, we've got your back. We'll offer you advice on diet and fitness tailored to get you in the best shape for the trip.
Safety is paramount, and that's why we maintain a staff-to-guest ratio of 1:2, ensuring there's one trained mountaineer for every two guests. And here's something special: We'll design meal plans that match the nutritional needs of the region you'll be exploring.
Our Wildlife Safaris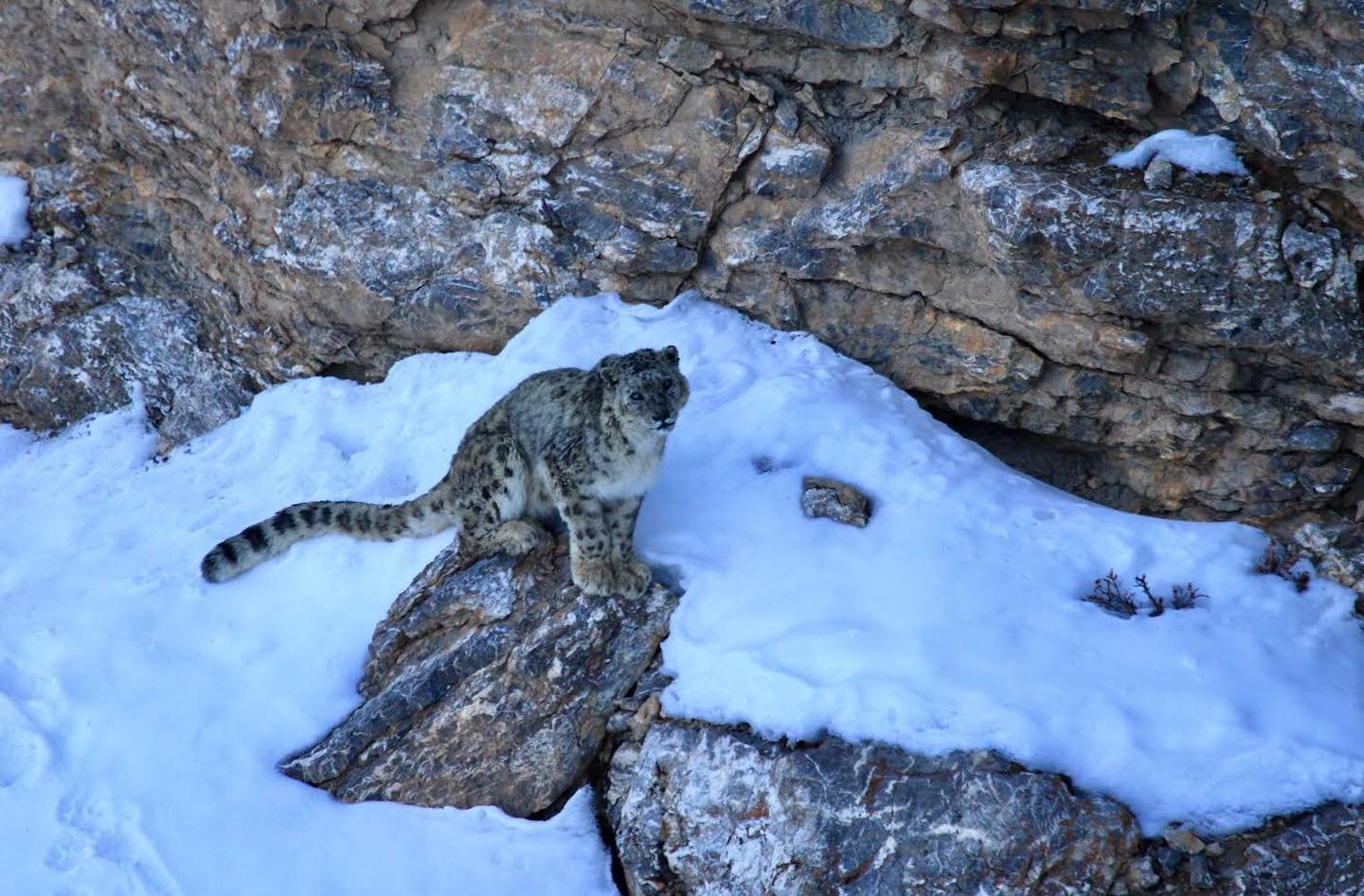 Everyone knows about the majestic tigers that draw tourists to India from all over the globe, but there's so much more to see. Elephants, bears (both sloth and black), Asiatic lions, snow leopards, hyenas, one-horned rhinoceroses, mountain goats, and blue sheep, India has them. The list goes on making an Indian wildlife safari an absolute must.
Since 2004, The Himalayan Outback has been organizing wildlife safaris across North, Central, and East India. Our trips are carefully designed to cater to your interests and are led by experienced hosts who know the local plants and animals like the back of their hands. Whether you're up for a short adventure or an extended 10 to 15-day expedition covering multiple parks, we're here to make your trip an unforgettable experience. So, come join us for the adventure of a lifetime in India's incredible wildlife sanctuaries!
Our Fishing Trips.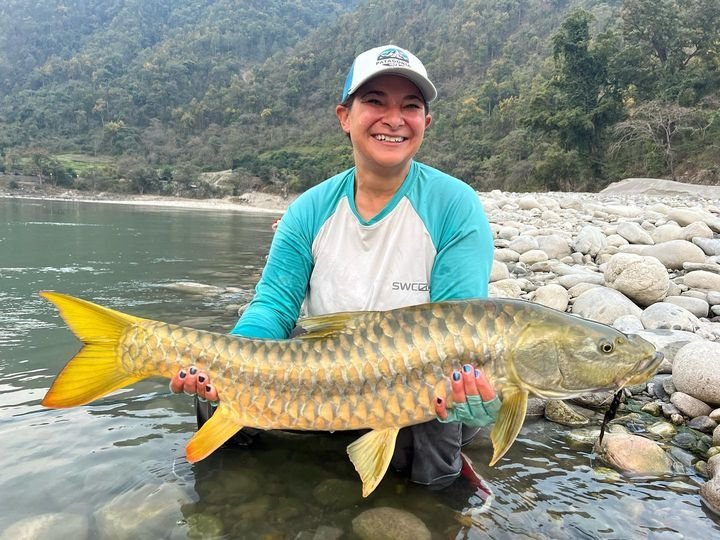 We at the Himalayan Outback believe fishing is one such adventure trip that should not harm the ecosystem and hence we preach & practice "catch and release" fishing. This method means that we catch the fish and release each one back into the water after photographing them. This is something that we greatly believe in. Our methods are to be safe and secure. We want our travelers to have fun while preserving the environment.
We have been listed as one of the top ten fly fishing destinations in the world by a South African magazine.
After conducting numerous trips under the category of adventure tourism in India, we are confident that we can showcase India's natural beauty and curate "an adventure of a lifetime" for our guests. The safety and comfort of our guests, in the remotest of locations, is our goal.