Trekking in Uttarakhand –
For regular folks, summers go in a set pattern. Activities like lounging in the air conditioning, binge-watching television shows, hanging out with friends, or going shopping. This normal has one flaw: it is boring. You only have one summer every year, and you want to spend it within four walls?
People who are crazy for adventure make plans to discover what exists inside themselves as well as what mother nature magnificently offers. They don't need air conditioning because they choose snowy peaks. They don't binge-watch shows because they're watching rivers flow. Instead of hanging out with buddies, they prefer hanging off cliffs while hiking. Hiking is an amalgamation of all the pleasure and adventure one can have. Unquestionably there are many gorgeous spots to visit when it comes to Trekking in Uttarakhand.
There are so many hiking trails in Uttarakhand that it's easy to get confused about where to go. Here's where we come in.
Sources of Ganges Trekking in Uttarakhand: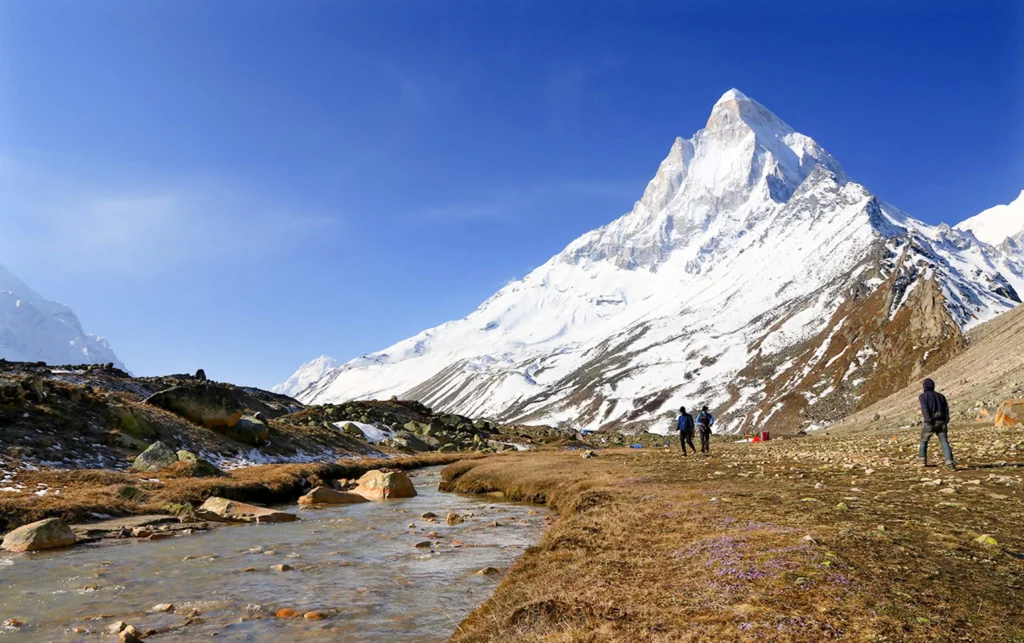 This is a walk that is significant for two reasons: the beauty of the wildlife you will witness and the religious importance of the trek. Rishikesh is the starting point for most scheduled treks. You may catch a ride to Gangotri through Uttarkashi after a day or evening in Rishikesh, where the journey begins. Rishikesh, Gangotri, and Uttarkashi are all key starting points for the trek and for seeing the region's numerous Hindu temples. 
The hike from Gangotri to Chirbasa or Bhojwasa is 13-15 kilometers long and is simple as well as moderate for first-time trekkers. From Bhojwasa, travel to Gaumukh, the source of the Ganga, and then to Nandanvan via Tapovan. The Vasuki Tal Lake, one of the most renowned sights on the walk, is visited at Nandanvan. The majority of treks return from Vasuki Tal, return to Nandanvan, and then return to Rishikesh along the same path.
Valley of Flowers Trekking in Uttarakhand :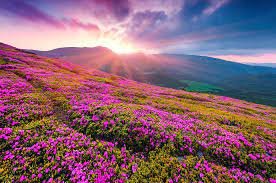 The hike is ideal for anybody who enjoys walking along river streams in hilly areas and seeing beautiful wildflowers along the way, as its name indicates. The hike is known for its floral attractions such as Sediams, Saxifrages, and Calendula; also, you may witness wild marvels such as the brown bear, snow leopard, or blue sheep! The journey takes 12-14 hrs to complete and is simple to moderate on the tougher sections.
Chopta Chandrashila Trekking in Uttarakhand: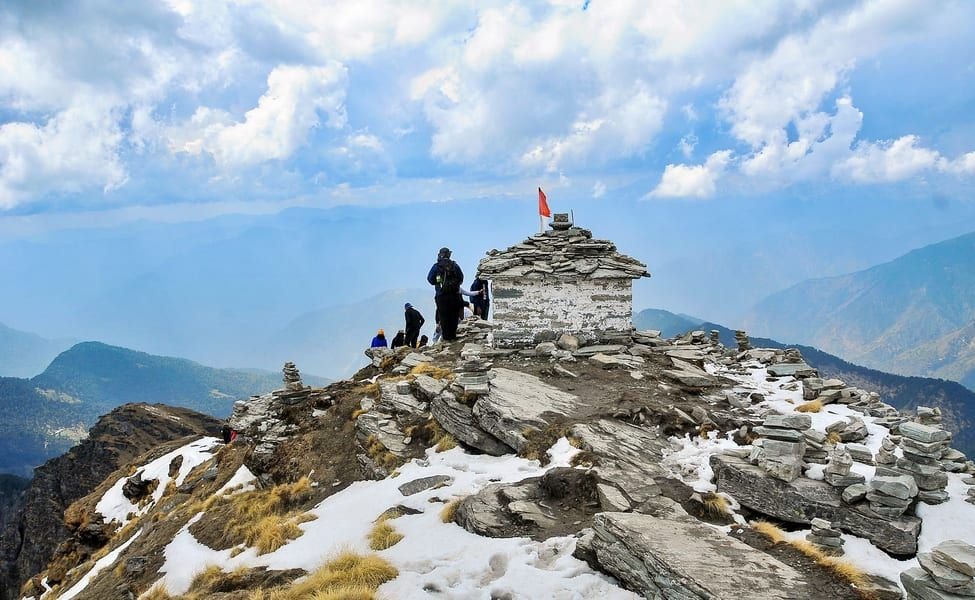 Chandrashila through Chopta and Tungnath is a trek you must do at least once in your life. The Chandrashila mountain, which stands at 13,000 feet and translates to Moon Rock, is the trek's endpoint. The Himalayas, Nandadevi, Kedar Park, Trisul, and Chaukhamba summits, as well as the Western and Eastern peaks of Uttarakhand, all can be seen from the mountain. Chaukhamba's reflection in Deorital's lake is an image you must see!
Har Ki Dun Uttarakhand Trekking :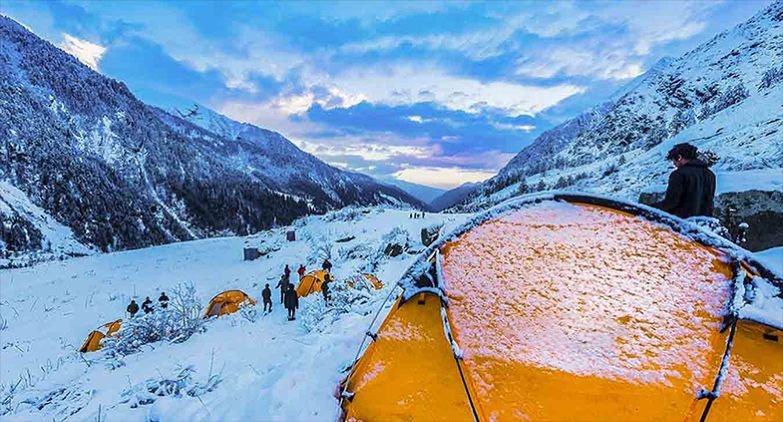 This is arguably one of the better starting hikes. This trip, like the others, is extremely religiously significant. According to legend, the Pandavas passed through this area on their path to heaven, thus the name Swargrohini, a well-known trekking destination. The journey takes place in the heart of the Himalayan Garhwal area. The walk is perfect for summers, with five to six hours of trekking each day; this may seem like a lot for novices, but with local amenities and refreshments offered at most of the stops along the way, it is doable.
It is an excellent walk for beginners. Another advantage of the journey for novices is that it generally passes through lush forests, providing wonderful opportunities for nature lovers and bird watchers while requiring little adaptation to high elevations.
If you merely want to see the Himalayas, the Kuari Pass Trek is essentially equivalent to Har Ki Doon in terms of difficulty, deep forest zone, and magnificent access to the region's flora and animals.
The above were the Top Trekking in Uttarakhand. We hope you loved reading about this. Book your vacation with The Himalayan Outback and have some fun moments of your life.