Some of the top wildlife adventure tours in India have been hand-picked by the Himalayan Outback. We have some of India's best wildlife guides who will accompany you on your tour. This will make it "an adventure of a lifetime." We ensure that our guests have a pleasant and enjoyable stay at The Himalayan Outback. And for this, we pay great attention even to the slightest details.
India boasts a rich historical culture as well as some of the world's most beautiful landscapes. Some of the world's most endangered species reside in this diverse terrain. Tigers, One-Horned Rhinoceros, Indian Elephants, and a variety of other species live in their natural habitat in India's protected National Parks. And these stretch the length and breadth of the country.
Humans and wildlife have coexisted in this area for decades. In the twenty-first century, ancient customs and rituals coexist with modern lifestyles. At the same time, today's India is affluent, trendy, glamorous, legendary, and historic. Also, this is in a way that is both inspiring and mysterious.
India is a cultural melting pot. It's greatest when combined with adventure travel to wildlife hotspots, chosen alternative dwellings, and cultural discovery.
Here's a sneak peek at some of our favourite Wildlife adventure tours & trips  in India.
The Corbett Trail Is The Best Wildlife Adventure Tours India
Jim Corbett was a well-known hunter, tracker, environmentalist, naturalist, and author from the Kumon region in Northern India. Local authorities entrusted him in the early twentieth century with tracking and shooting "man-eating" tigers and leopards. And the Jim Corbett National Park is the best place for  wildlife adventure tours and trips in India an largest tiger reserve, commemorates him.
A visit to Corbett's summer home in Nainital, safaris and lodgings within the core zone of the Jim Corbett National Park, and a tour of his winter home in Kaladhungi are all in this itinerary.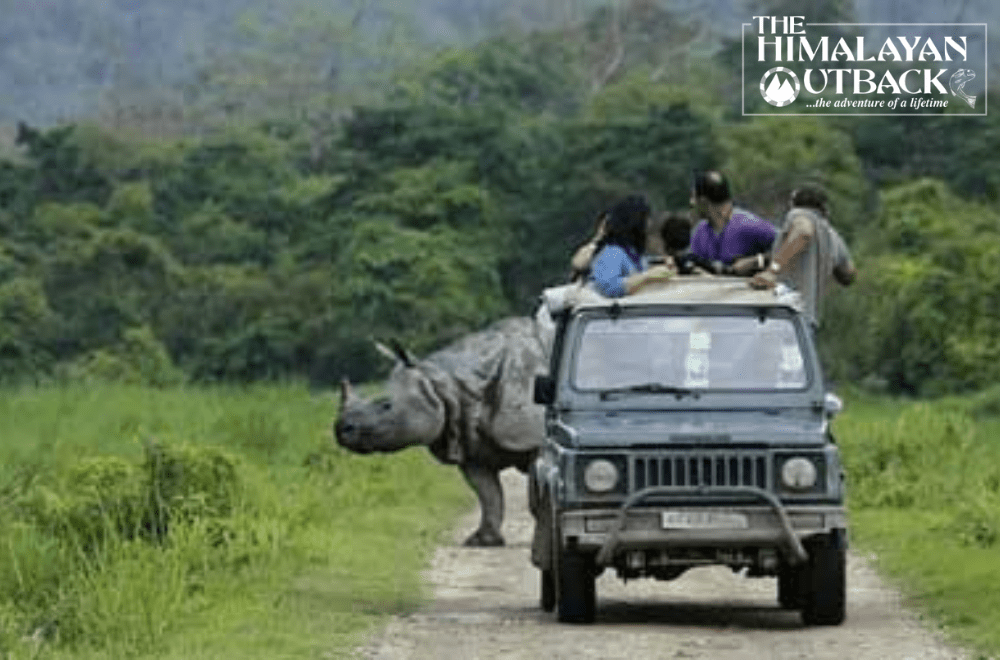 Wildlife Adventure Tours – Snow Leopard Trek 
Seeing the "grey ghost" of the Himalayas is a once-in-a-lifetime opportunity. And travelling through this gorgeous region is an adventure you will never forget. Even in these harsh conditions, our Himalayan Outback staff will ensure that each meal is something to look forward to. Also, everyone recognises us for the service and safety standards.
This trip is for persons who are physically fit and enjoy the thrill of pushing their endurance boundaries. If you are an extremely interested in  Wildlife Adventure Tours and Trips in India and wants to join us in winter to hunt for the rare Snow Leopard, you can be sure of an unforgettable life-changing experience!
Tigers & Panthers Safaris 
A tiger safari in the Ranthambore Tiger Reserve, the fabled leopards of Jawai, and the culturally and historically rich towns of Jaipur and Udaipur are all included in this wonderful holiday to the Indian state of Rajasthan!
We combine stays at well-known safari lodges with stays in historic residences that have been converted into hotels. This Wildlife Adventure Tours will fulfill all of the "must-dos" for an Indian vacation. One of India's top cultural and wildlife specialists, who will be your host on your tour and has 40 years of experience, will add to the whole experience.
Kaziranga & Manas National Parks In North East India
Even most Indian wildlife enthusiasts overlook this truly one-of-a-kind adventure trip. Kaziranga National Park and Manas National Park are two National Parks in India's far north-eastern area.
The world's largest population of the endangered "one-horned Indian rhinoceros" live at Kaziranga National Park. Half of the world's population of genetically pure Wild Water Buffaloes, wild elephants, and arguably the world's densest tiger population live in the park. The Crested Serpent Eagle, Palla's Fishing Eagle, Grey-headed Fishing Eagle, Swamp Partridge, Bar-headed Goose, Whistling Teal, Bengal Florican, Storks, Herons, and Pelicans are just a few of the species that can be found here.
The enormous Manas River runs through the Manas National Park, which acts as a boundary between Bhutan and India. It is located in the Eastern Himalayan foothills.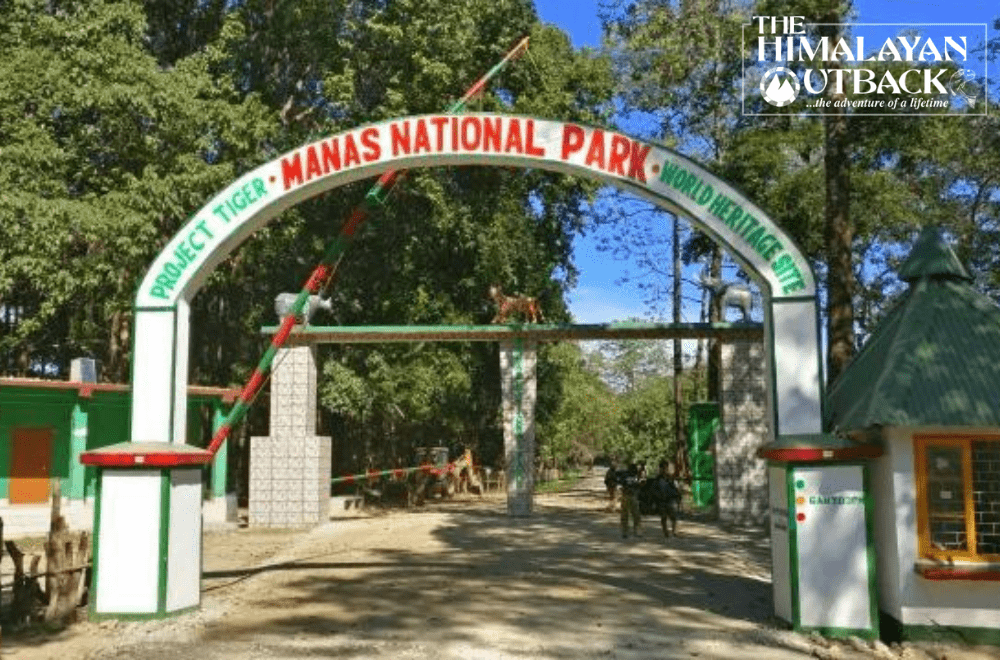 Manas National Park in Assam is the only place on the planet where a biosphere reserve, a natural heritage site, a Project Tiger Reserve, and a Project Elephant Reserve have all been established at the same time. It is home to Royal Bengal Tigers and Wild Buffaloes, as well as a range of activities that allow visitors to explore the region's diversity.
Conclusion
So this was the list of some of the wildlife adventure tours in India, which The Himalayan Outback offers. These trips are enough to provide you with some unforgettable experiences. Book your travel holiday with and have some cherishable moments of your life.